Go Greenberg is a member of Keller Williams Ballantyne Area Realty, selling homes in North and South Carolina with a focus in the Charlotte Area.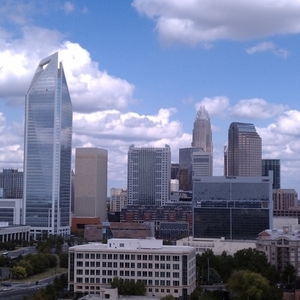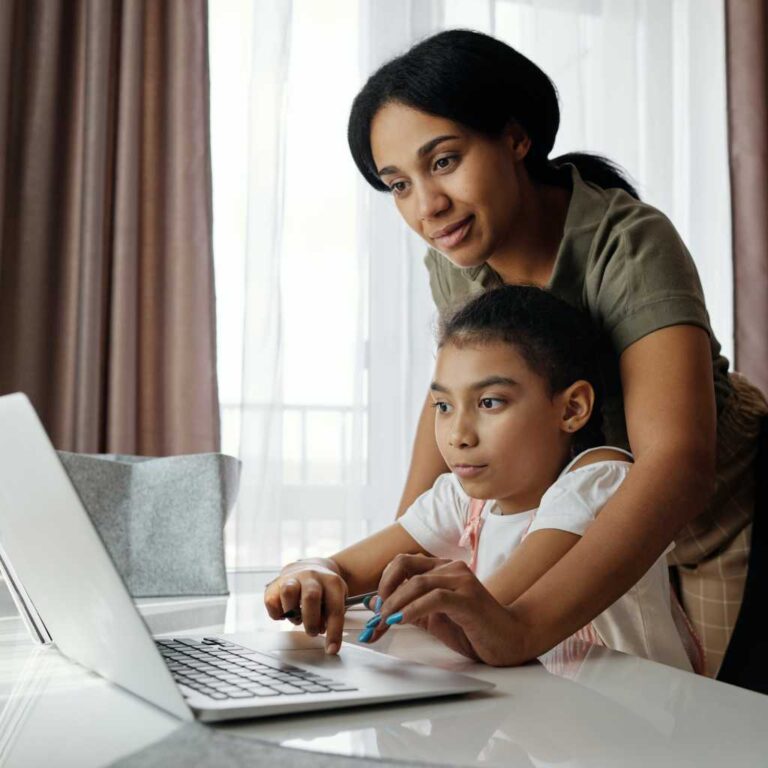 What are the Experts Saying?
Charlotte Region Weekly Report: 04/11-04/17
In Depth Monthly reports published by the Charlotte Realtor Association
Monthly Indicator Reports
Housing Supply Overview
Lender Mediated Reports
Local Market Updates
Contact Me Today to Get Started
Keller Williams Ballantyne Area
3430 Toringdon Way, Suite 200
Charlotte, NC 28277
Email, Call or Text! 
Mortgage Rates & 24-Hour Pre-Qualification
Enter in a few details to be matched with live mortgage rates and payment options to see what you can afford.
Need a quick pre-qualification letter? Apply in 15 minutes or less to be first in line while shopping for homes.