Mission: Proactively preparing and positioning our clients for the best real estate opportunities supporting wealth, health, and happiness.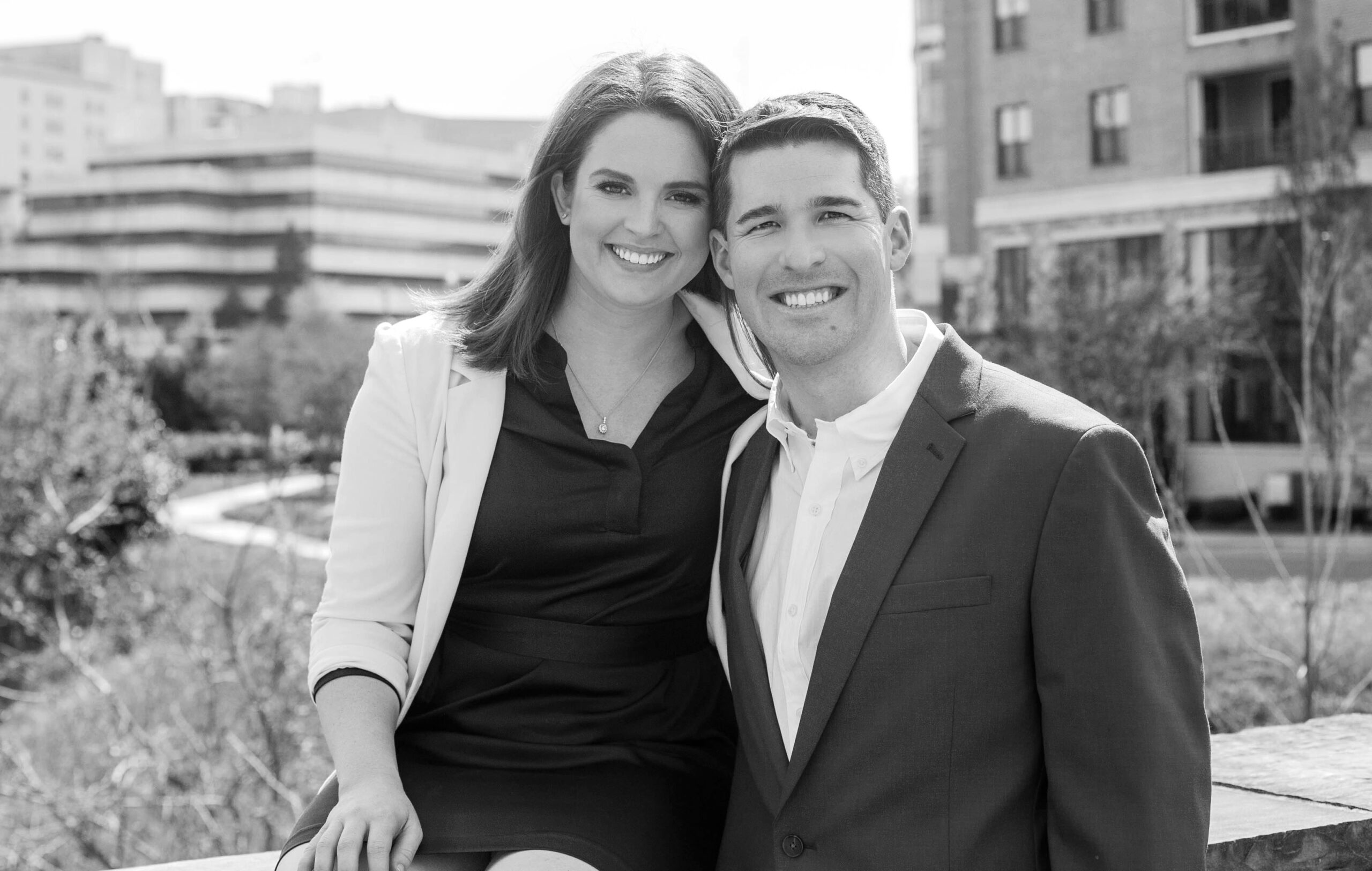 When you work with us at Go Greenberg, we want every client to feel like our top priority. Providing a concierge, full-service real estate experience is an impossible task for one person to provide. We have carefully leveraged systems and technology between our 2 member team to provide exceptional service from initial contact to beyond closing. Whether we are together in the office or out on the road, we meet twice daily altogether as a team to explore where you are in the process and ensure we are organized and moving forward towards meeting your goals — together, transparently, and efficiently.
We pride ourselves as full-time real estate professionals, and our experience has shown that we will support and negotiate with our clients to set expectations and exceed them efficiently. On behalf of the Go Greenberg Team andeXp Realty, we aim to be there for our clients every step of the way and establish a true working relationship together that we will go above and beyond to provide. Whether you are buying, selling, goal setting, or simply looking to catch up and learn more about real estate in the Charlotte, NC, or SC markets, we are here for you — please contact us today!