Not Necessarily…
There are Numerous Factors in play so it really "depends"
Some of These Factors Include:
Job status, how long have you worked in your current role
How is the economy, how is your local housing market
Might your career change or relocate you
You're unsure how long you'll earn as much money as you do today
Do you have a family or intend to grow one
You want to spend money on other big things, like travel, education, investments, or a wedding
What are your dreams and how do they affect your living arrangements
How much money have you saved or budgeted for buying a home
Whether you enjoy or are bothered by home maintenance
The Go Greenberg Approach
Our goal is to help clients realize what is best for them through guidance and education.  We work hard and voice any opinions you are not considering as well as challenge the ones you are.  Steady communication between a Realtor and their Clients is so important to ensure success.  A house isn't only a place to live and call home, it will also be your biggest financial investment to date.
Our hope is that we see clients into homes that fit their needs and budget.  Each home is built differently and conditions vary greatly among re-sales.  We only want to sell our clients a home that they will love and reside in for many years.  When the time comes to sell, we hope it is because their needs and budgets have changed, not because the home causes "grief".
Go Greenberg works closely with some great local Charlotte lenders who assist in bridging any financial gaps and concerns.
Contact us today, let's chat about what makes the most sense for YOU!
Think Buying is too Expensive?
You might be surprised.
Did you know that as a first time home buyer, you may qualify for special programs that feature low down payments, easy qualifying, and options to finance your closing costs and pre-paids.
These programs include:
– NC Home advantage mortgage (Link to: 
North Carolina Housing Finance Agency
)
– Nc 8,000 special down payment assistance (Link to:
North Carolina Housing Finance Agenc
y)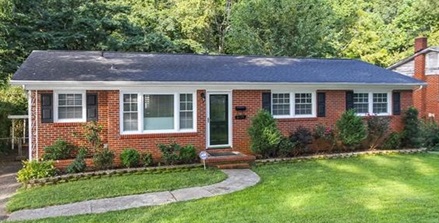 Home Owning
Advantages
Property builds equity
Stable/fixed monthly payments
Claim a tax deduction
Pride of ownership
Customize your home how you like (change decor)
Invest in upgrades and landscaping to increase value
Flexibility with pet ownership
May provide a home equity line opportunity
Zero down payment options
A "forced" savings plan
Disadvantages
"Stuck" to one place
Neighborhood could change
Changing market conditions
Responsible for maintenance and repair
Time consuming tasks
Financial planning
Can require more budgeting/homework
Risk of "investment"
Can't control taxes or neighbors
Equity can go down (deprecation)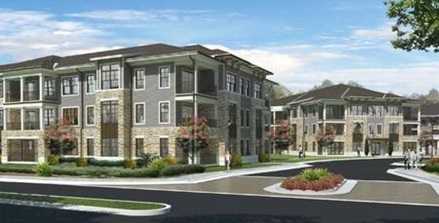 Renting
Advantages
Few maintenance responsibilities
Can move as you please around terms
Lower barrier of entry financially
Fixed cost for term of lease
Not responsible for home insurance or taxes
More free time (less work on home chores)
Not losing equity (in case of depreciation)
Often more convenient locations in same monthly  budget
Disadvantages
No control over rent increases
Never gain in equity
No tax deductions for rent
Less or little privacy
Can be "ousted" at end of lease term
More moving and costs of associated with it
Landlord can gain entry to property with little or no notice
Limited or no ability to personlize your home
Paying someone else's mortgage
Lack of pet friendly options
Does it Make Sense to Buy?
Just Because you Want to Doesn't Mean You Should
Check out this rent vs buy calculator provided by Realtor.com

You'll notice that this decision is largely driven by how long you anticipate living in your new home.  Other factors and questions are best discussed and answered by Go Greenberg or a trusted lender.  Also, it can be beneficial to take into account tougher questions like: How much should you spend compared to what you're approved for?  Is it smarter to buy a "starter home" yet have a plan for moving up at a later time?  How likely can your first home become an investment property should you choose?
Home Much Home Can I Afford?
A Mortgage Lender Knows Best!
If you're not ready to contact a lender yet, check out this Affordability Calculator provided by Realtor.com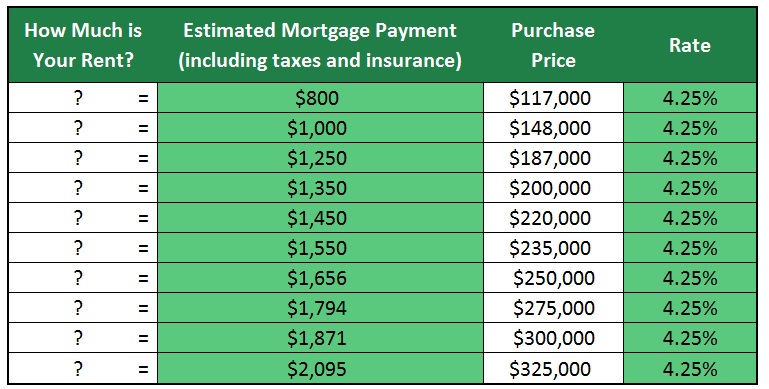 *Based on FHA 30 year fixed term with 3.5% down. This is an estimate of cost. Rates and terms are subject to change. Please seek tax advice from your CPA. Interest and real estate taxes based on 28% tax bracket.
Charlotte Homes
Search Active Listings
Charlotte Rentals
Search Rental Listings
How can Go Greenberg help?